Welcome to the MATISP page, a resource for all of our valued ISP Subscribers !
Please ask about our Tribal and non-tribal domain web site and email hosting services
* ADSL2+ and VDSL2 Broadband Internet access
* Fiber to the Premise (FTTP - Coming in 2017!)
* Domain Web Site and Email Hosting
* Tribal Subscriber Computer Repair and Virus/Malware Removal
* Get your own email from MATI
* Fast Speeds
* Computer Repair
* Web/Domain Hosting
* Dedicated Servers
Call us for more information at 575-464-4039
We look forward to hearing from you!
75 Carrizo Canyon Rd
Mescalero, NM 88340
Phone: 575-464-4039
Fax: 575-464-0311
MATISP provides an array of home and business services
Mescalero Apache Telecom, Inc.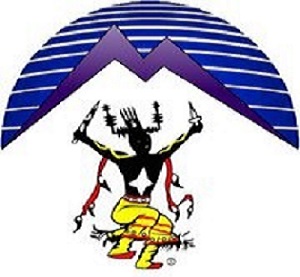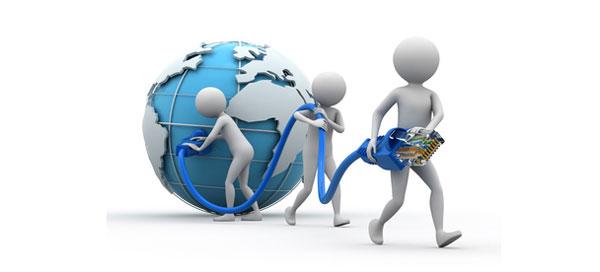 Internet Service Provider for the Mescalero Apache Tribe
Mescalero Apache Telecom ISP (MATISP) is a division of Mescalero Apache Telecom Inc. www.matinetworks.net